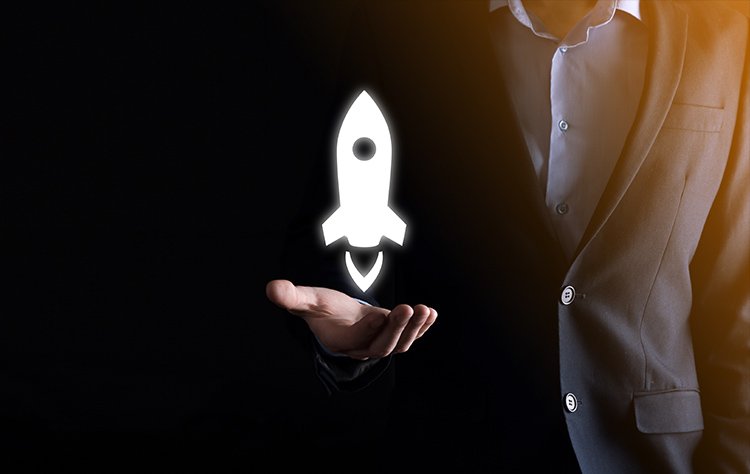 Management in startups is nothing more than a set of actions necessary to manage an organization in all of its areas. It is similar to the type of management that takes place in more robust companies. Managing companies provide harmony between the sectors of a company, while taking advantage of the available resources pleasantly, and always focusing on the goals. For management to take place effectively and provide positive results for the startup, it is necessary to build a management process that best suits the business profile.
Therefore, in this article, we will provide with you some tips that are essential for your startup
Define a business model 
Once an innovative value proposition has been created, it is time to structure the business model and validate it. In other words, figure out how the money will be generated and find out how much it will cost to invest and trade. It is necessary to describe the target market in detail and determine what its communication and sales channels will be.
At the same time, you must establish how the relationship with clients will be identifying the strategic partners and allies, as well as, correctly describing the key actions and resources with which the company will operate on daily basis.
Focus on micro-goals instead of long-term growth plans
Drawing up a long-term growth plan means assuming a series of maneuvers that, over time, may have to undergo more or less drastic variations, caused by simple internal needs as well as by real transformations of the entire sector in which you work. If you want to grow the company progressively and regularly, then proceed step by step establishing daily, weekly or monthly micro-objectives to be achieved immediately.
And, above all, for newly born companies, being able to count on a long-term vision assisted by the management of short-term objectives allows dynamism and speed in changes of course that are impossible for companies with a greater history. Thus, working towards micro-goals can be the key to building the foundation for success.
Consider continuous innovation as a primary need
Do you want to prevent your company from offering outdated solutions or from competitors offering more advanced products-services than yours? Then, you absolutely must do everything possible to embrace business management in which continuous innovation is an essential clause.
Where will your business be positioned in a few years? What needs it will meet? What will be the current and future customers need? All these questions needs to be answer with a pinch of foresight to continue to be considered overtime as a point of reference you can always count on.
Have a good communication management
Having good communication management is essential for the sectors to be in accordance with the culture, values, processes, and goals of the startup. With this, it is possible to significantly reduce the noise that could happen, and ensure a better understanding of the business messages.
It is essential to create an internal and, of course, external communication plan. Strategies need to be in line with the current business moment, with the brand image in the market, and with the profile of customers. Remember: the objective is to seek assertive communication between sectors, and in the market itself.
Indicator management 
Indicators are parameters and metrics that make it possible to measure, analyze and compare processes and objectives. Having indicator management, it is possible to make certain decisions, improve processes, identify improvements and monitor the results concerning the goal. There may be several indicators that Startup wants to monitor. The process can be done in such a way: Definition of the Platform, the definition of the indicators, build a dashboard and monitor the indicators.
Conclusion
An exit strategy must always be considered from day zero. Often the most experienced entrepreneurs place the definition of the exit strategy, as a step before even the business plan itself!
These are our 5 practical tips aimed at all those who intend to undertake business management projected to growth: effective indications to be taken into consideration every day to navigate today's mare magnum of entrepreneurship!