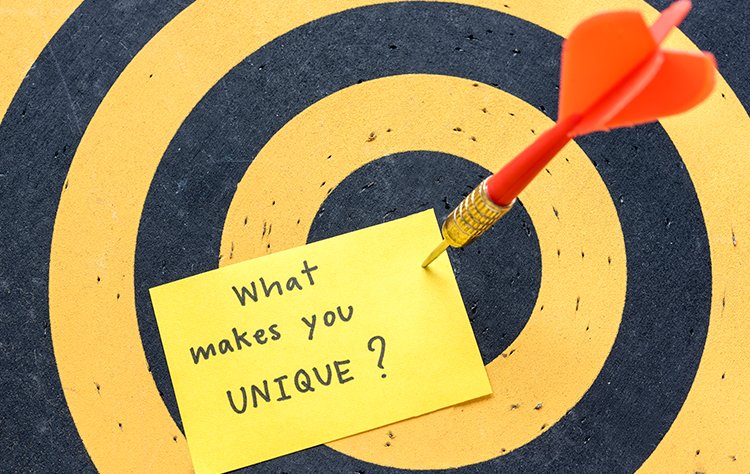 Who would not like to increase sales and launch new products successfully? But, for that, you need to gain visibility, add value to your brand, and differentiate yourself to win customers. For instance, the name Harley-Davidson, Apple, Honda, Sony, Bombardier, Coca-Cola, what does that tells you? Indeed, these all are corporate brands that have stood out. They are all also companies that demonstrate the importance of the brand. These companies have managed to get caught up in people's minds to such an extent that their name comes first to the mind when you think of a similar product. Thus, a strong and consolidated brand is the easiest way to make sales, since a trusted brand is like someone from the family.
However, before delving into the subject, let's remember the concept. A brand is the combination of tangible and intangible characteristics, the set of benefits, attributes, values ​​, and identity that represent an entity. The objective, when touching on these reactions, is to offer arguments, references, and good perceptions to consumers about a particular brand. And, they will have just as or more convincing reasons to decide a purchase no longer due to price or convenience.
So, are you starting to see the importance of having a strong brand? Continue with us and learn more about the branding concept and its significance.
Here are some reasons why branding is so essential to business:
Generates financial value
A company that publicly trades on a Stock Exchange perceives an appreciation, sometimes much higher than the real assets. Much of this appreciation is due only to the active brand positioning of the company. A strong brand guarantees future business. For example, if a company is in a position to seek credit for the expansion of activities and its brand is considered highly valuable, what are the chances of achieving success? Obviously, very high!
The greater your company's dedication to building values in your brand, the better the financial return on your efforts.
Differentiation
To stand out as a company and considering, that countless companies are offering the same products or services, you must offer a market proposition that differs from that offered by the competitors. And, this is where a powerful brand image allows a company to stand out from others by its personality, its colors, its values ​​, and everything that makes it up.
Consumers will tend to go to a company with a powerful brand image that they feel some sense of belonging. The branding becomes an added value for a company since it allows its consumers to identify with the essence that gives off the mark.
Loyalty on the part of customers
A strong brand will allow you to create a feeling of belonging with your customers. In the business world, where people are continually on the lookout for the right supplier, having a strong brand will allow you to build trust with your customers. As a result, your customers will act, in a way, as a sales representative for your company.
The best branding always stands on a good idea, on which you and your employees can build and commit about growing the business successfully. When your company has a clear vision of your brand, you will be able to see a marvelous change in addition to increasing loyalty to your business and your customers.
You can reach new customers
A good branding strategy allows your company to become a reference in the market. Could you tell a friend about the new shoes you bought if you couldn't remember the brand? That is precisely why this concept is called a brand – its purpose is to leave an indelible impression on the minds of consumers.
Because, word of mouth is one of the most profitable advertising resources, and it is only possible in situations where your company was able to offer a memorable experience to customers.
Conclusion
Today, branding is essential to develop online visibility. Thus, companies must be aware of establishing a brand image by integrating digital transformation because we live in a world that is changing very quickly. Also, previously customers were in the field, whereas today they are present on the web. So the companies have to be where customers are present.