VOL 5 ISSUE 1
Cover story
Being an entrepreneur doesn't come easy. It takes a fierce commitment, immense courage, unwavering passion, and perseverance to build a company from scratch and lead it towards success. This story is going to unfurl the inspiring journey of one such avid entrepreneur, Mahmoud Amer, who started his venture as a one-man show, grew it over time, and turned it into a huge success.
Leveraging his 30 years of practical in-depth experience and extensive knowledge in management, business, and technology, Mahmoud laid the foundation of Ideal Solutions in April 1998. As the name conveys, the vision behind building the company was to attain perfection and supremacy in doing the business while focusing on inventing and implementing unique solutions and services that will contribute to making communities better. Driven by this vision, Mahmoud worked his fingers to the bones and wore multiple hats to keep the company running.
SPECIAL FEATURES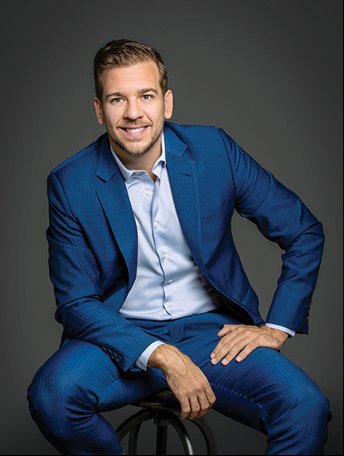 Ghassan Muradwij
Ghassan Muradwij is a serial entrepreneur who is the driving force and study leader od an eminent mobility service Koi. The advent entrepreneur has the vision to become the number one global end-to-end ground transportation provider in the near future.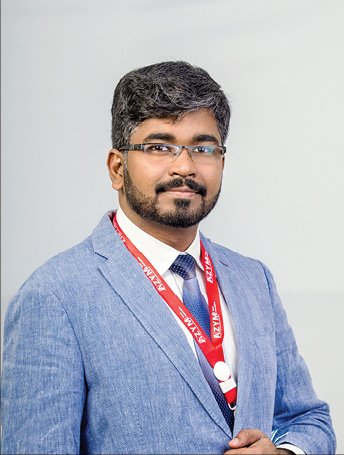 Shafeek Kabeer
Shafeek Kabeer is an optimistic emerging entrepreneur serving the Gulf countries, specializing in cloud technology, information technology, and software.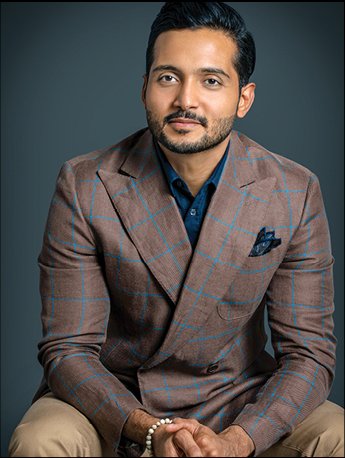 Riyaz Alambath
Riyaz Alambath is a serial entrepreneur who is currently the CEO of Koi. He believes in bringing superior technological solutions to disrupt traditional industries, with the sole aim of providing a world-class experience to customers.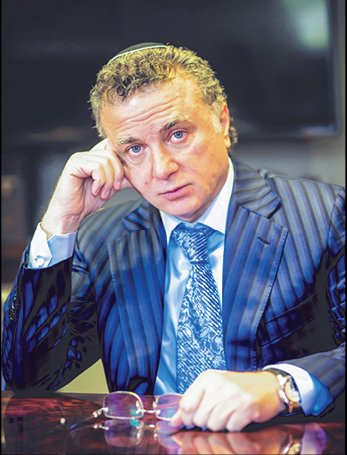 Michael Mirilashvili
Michael Mirilashvili is a philanthropist who supports donating to many worthy causes, improving and saving lives of many around the world. He is currently serving as president of Watergen, an innovative technology company for clean drinking water.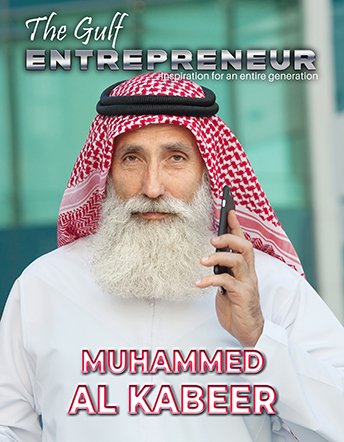 VOL 4 ISSUE 8
VOL 4 ISSUE 9
VOL 4 ISSUE 10