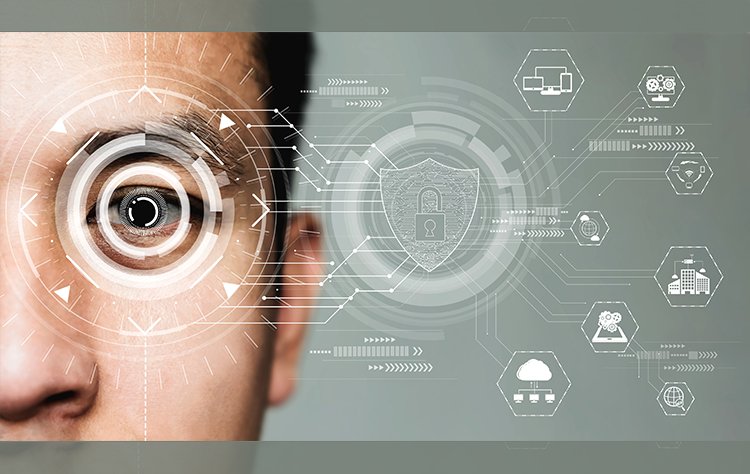 The world's first, Abu Dhabi International Airport, has fitted new touchless technology at its 53 elevators to prevent cross-infection while pressing the elevator buttons. Collaborated with Meta Touch, a groundbreaking UAE start-up based company, it deployed this touchless technology and empowered itself as a COVID-19-free airport environment.
This innovation, Tchk (Touch-less Keypad Technology), was designed and manufactured by Meta Touch, and Innovation Park (UAEU SIP), which creates innovative solutions to safeguard people's health. Tchk comprises of a touchless control panel that permits users to order the lifts without pressing any buttons physically. Users simply need to wave their hands in front of the board and give indications for the ideal floor or directions.
ShareefHashim Al Hashmi, Chief Executive Officer of Abu Dhabi Airports, expressed "The foundation of the new technology over our lifts at Abu Dhabi International Airport is a huge improvement in ensuring the wellbeing of all our visitors. This innovative technology fortifies the safety measures our association has executed as a regional head in the air terminal area." He also says, "They are constantly introducing new solutions at Abu Dhabi International Airport to contain the spread of Covid-19 and convey a safe smooth and seamless travel experience to all their clients." And, they are especially proud for presenting Tchk, as it will decrease the danger of cross-contamination by eliminating the need of physical contact at any lift catches.
This new advancement follows the recent introduction of CoDi BOT UGV robots intended to help with the sanitization of staff areas, passenger aircraft cabins, cargo offices, , and furthermore SterixGates sterilization booths designed to securely disinfect a traveler within three seconds.
Further, Al Hashmi expresses, "At Meta Touch, we were keen to quickly configure, test, and manufacture technology that can ensure public health and battle the spread of COVID-19. These new gadgets are designed in an easy way to install on any elevator enabling organizations to quickly introduce this additional protection against infection. We are proud to be the first nation to introduce Tchk across the globe at Abu Dhabi International Airport, and will keep on supporting the country in overcoming this epidemic."
At Abu Dhabi International Airport, other new advancements that are consolidated to contain COVID-19 includes thermal scanning cameras fitted with the latest Artificial Intelligence (AI) technology, as well as cameras with facial recognition capabilities, and heat motion sensors to track the movement of individuals, including those people possibly contaminated with COVID-19.
The new measures are being executed by combining with the existing extensive range of preventative measures in place at Abu Dhabi International Airport, which incorporates nasal cleaning and polymerase chain reaction (PCR) testing, as well as other measures proposed by the UAE's Ministry of Health and Prevention (MoHAP).