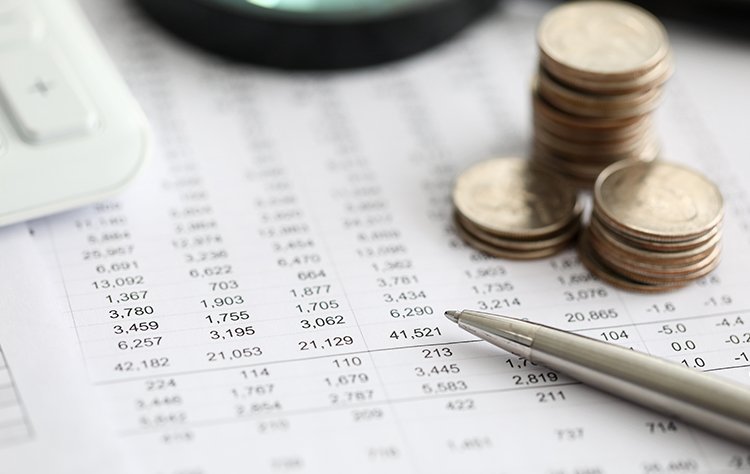 Being a new entrepreneur is not easy, as it requires twenty-four hours a day, seven days a week. Besides, for the business to be profitable over time, it is necessary to handle and manage several factors, including doing the finances control very well.
It may seem a little confusing at first, because you may not know how to act, often how to manage a financial and start from scratch. But if your decision is really to be a new entrepreneur, don't let your fear discourage you.
It is, for this reason, we are going to share some tips on how to manage the finances of a business so that you can start on the right foot, and achieve your goals. Have a good read!
Plan the financing
While the startup reaches the equilibrium point and meets the requirements to be a consolidated company, it is necessary to find mechanisms to finance excess expenses over income.
The first step is to have good control of expenses, which is one of the fundamental requirements of the startup. In this case, remember to separate personal expenses from those of the company, where the entrepreneurs, must assign a level of wages, or fees to their managers for their management. And, that all personal expenses of the entrepreneur must be outside the financial structure of the company.
Likewise, having adequate financial planning (definition of an expense budget, having clearly defined financial projections, among others) will make startups more attractive for obtaining resources with angel investors.
Know all costs
You spent hours planning how you are going to open your business, how you are going to serve your customers better than any company has, have you? So use that same time it took to plan to raise all the costs of starting and maintaining a business for the next 12 months. Ask more experienced friends for help or spend your time on Google looking for all the information about invoices, labor rights, taxes, suppliers, and even office supplies. This will help you to identify business expenses in the medium and long term, making you more secure not to mix with your personal expenses.
Program yourself
Through financial control, make annual, monthly, and weekly estimates, if possible, of how much you will have to sell, spend, produce, and communicate. You need to know which strategies cost more or less money so that you can take a chance and know how long you will get a return on the value of your initial investment. To schedule yourself is to estimate how much you will earn in a certain period and get a sense of how your business is doing. That simple!
Programming and strategically planning your financial control is the key to your success, mainly because it helps you set goals to be achieved by you and all the other employees of the company. Goals will always motivate people, and knowing where they want to go is the key point of any corporate organization.
Have a financial advisor
The entrepreneur, who does not come from the accounting, or administrative area, frequently encounters many doubts about the finances of his company. But, due to fear of costs, the entrepreneur only seeks help when it is too late. Thus, do not wait for the tax revenue to knock on your door, hire an excellent professional, as your accountant to organize your chart of accounts, and give you the correct coordinates for success.
Maintain a good credit history
Although your credit history is a reflection of your finances, it can also affect the financial administration of your company. We are not saying that you will lose money, but we are saying, the necessary financial support will allow you to achieve your goals. For others to trust you and invest in your business, you must verify that you are a financially responsible person, and this can be achieved by maintaining a good credit history.
Concluding remarks
Those who do not have sufficient financial resources to finance their startup do not necessarily have to sell company shares to make money. They can also try to get credit, state grants for startups, or grants through crowdlending. The financing of a startup for its establishment and development depends on many different factors.
As long as you have a promising business idea and present it professionally and convincingly to investors, you'll have plenty of options to finance your startup.