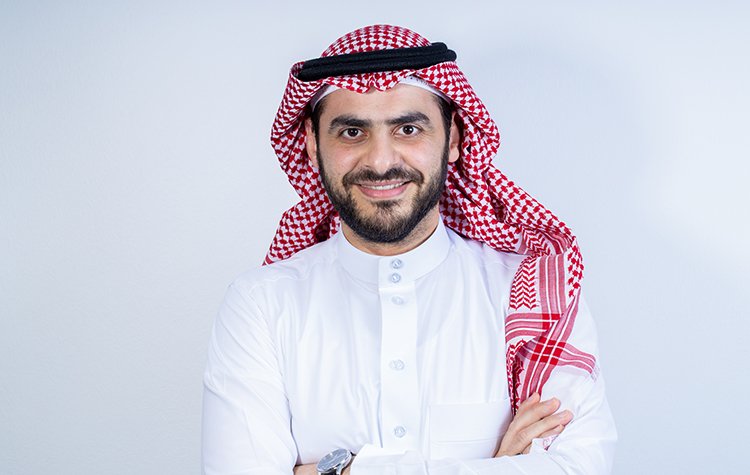 Maysarah Mishaal, Founder, Trustangle
Entrepreneurship is a demanding yet exciting field that requires passion, focus, and willingness to take risks. Only strong minds with indisputable determination and workmanship can transfigure their ideas into fruitful outcomes. Their inspiring stories ignite the spirits of aspiring entrepreneurs who often get overwhelmed with self-doubts. Motivating such minds with his admirable entrepreneurial journey is Maysarah Mishaal, the founder of trustangle. "I was an employee who worked for a well-established company, heading my own department, and doing well. I wanted to create something that is mine. I had my fair share of unsuccessful attempts of creating my own business including the early days of trustangle. Until I realized no one can make your business grow and prosper but you! I took the decision and here we are," Mishaal shares his story.
The Journey Begins
With a strong determination to lead his business to success, Mishaal undertook the sole leadership of trustangle. Headquartered in Riyadh, trustangle is a 2014 consultation company that has an objective to achieve huge goals in the technology market and aims to develop a strong base of key customers by fulfilling their needs with the newest and customer-experience focused solutions. "We always take a walk in our customer's shoes first before we provide any services," says Mishaal. trustangle deals with a variety of challenges every now and then. "I wanted to solve problems others didn't or couldn't solve," states Mishaal. For this, he and his teamwork together to offer the most suitable solution for their customers regardless of the sector. What makes Mishaal and his team stand out in the market is that they never settle for half solutions or just one recipe, they come up with different solutions for a problem.Ultimately, the customer is served with the best service that meets all the requirements.
An Employee-Friendly Environment  
At trustangle, Mishaal follows a work-from-home and remote working policy where his employees need to be in the office only when it is necessary. This culture gives the employees the freedom to work on their own terms. Mishaal says the passion they share for new challenges and innovative ideas always glue them together no matter where they are. He also adds that they are always available to help and offer more.
Mishaal credits his young multi-cultured team for trustangle's innovation.With digital transformation as the main target, they come in as their customers' trusted technological arm that helps them to achieve more with technology. Besides Mishaal has a team with the right set of people who can say 'No' to him if things don't make sense. He is the kind of leader who appreciates his employees'different points of view on matters which they disagree with and firmly believes this helps in minimizing mistakes.
Most importantly, Mishaal fosters an environment in the company where he always tries to listen to and understand his employees. He tries his best to help his team overcome challenges inside and outside trustangle. "Active listening is a key to a healthy and productive environment and it's my job to keep it that way. They take care of me and I just try my best to listen and give them the right guidance," affirms Mishaal.
The Journey Continues
Mishaal sets an example for his employees in terms of leadership qualities, problem-solving skills, and taking the leap of faith when it comes to something of your passion. His dedication and rightful guidance has lead trustangle to become the success it is today. He finds pride in the growth of his company as well as his employees. He looks forward to a future where his employees have become leaders, inside and outside the company, for the newcomers.