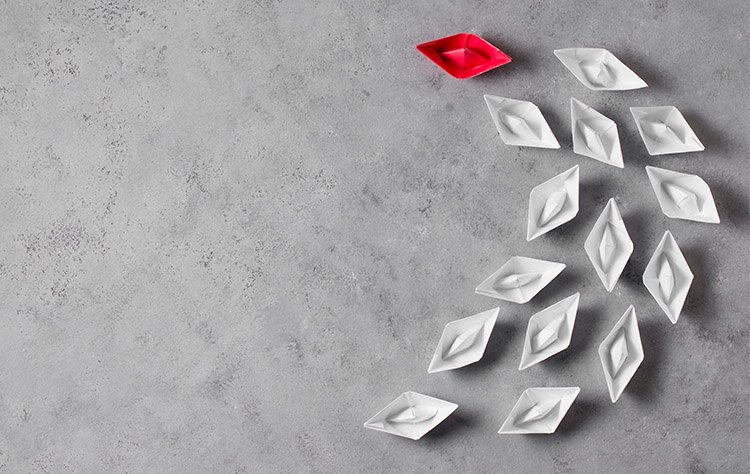 Although in recent years, gender equality has begun to gain importance in the corporate world. As employees, entrepreneurs, or businesswomen, they are occupying increasingly relevant positions and are transforming the way companies operate or lead teams. However, the reality is that their participation in making big decisions are still less and around 40%of organizations have no women in management positions.
The women who have managed to overcome the obstacles that make it difficult for their gender to occupy leadership positions within their companies. The fight is not over either, since they are professionals who frequently have to face the fight against terrible stereotypes and judgments that they criticize more harshly than their male colleagues.
Empowering women in the workplace is a challenge that, as a business owner, you can no longer ignore. So, what measures should you apply to move from speech to reality and be able to count among your ranks with the best female talent on the market?
If you are a woman who wants to get to the top of her organization, here are some things to consider are:
Keep your expectations firm 
Being clear about your goals and the expectations you have with what you are going to do will help you communicate with a leadership intention. Being firm with what you want and letting it be known clearly will enhance your image as a leader in the field in which you develop. Power, influence, and integrity are three interconnected circles that create the foundation for being an effective leader.
Know your work and exceed the expectations you previously set 
Define excellence and set performance expectations with your team, and then focus on meeting those expectations. Being clear about what your job is and how you should spend your time will help you eliminate the least important from the most important because, of course, everything is important. When you know what you want to achieve, as a good leader, ambition will help you exceed those expectations that you have; this will also support you in having progressive achievement in what you are developing.
Recognize your talents and use them
It is important to be aware of your achievements. Behind each of your achievements, your strengths are hidden. Achievements include different dimensions of your personal and work life. Ask yourself which of your qualities made them possible. It is important to recognize your capabilities and use them as tools to go further.
Let your voice out
Give yourself permission to shine, put your gifts at the service of others, take the risk of proposing ideas, and asking for what you need. If you don't do it yourself, no one else is going to do it for you. If you cultivate a positive image of yourself in your mind, you will know that you are capable; you will feel more confident to demand, ask for help, and share bright ideas that can make a difference. Only then can you take a risk, leave your known area, and go further.
Conclusion
As the saying goes, behind every great man hides a woman and Vice-Versa!
Without the help and support of a life partner, having a family, and having success, as defined, of course, is more difficult. This explains why we often judge women to be able to have neglected their families. Giving up or neglecting the family is a possible choice for some, but not for all. Some have the luxury of being able to rely on their spouse or extended family, but for many, this is not the reality.
Promote work-life balance, offer flexibility in working hours, and the possibility of teleworking. These are great ways to promote the career development of women. Some companies have understood this and also offer family daycare, concierge services, catering, babysitters and home help, etc.
Finally, to promote the career development of women, it is essential to support them in discovering their strengths and limitations to optimize their development towards achieving their objective while focusing on the appropriate accelerators and training.