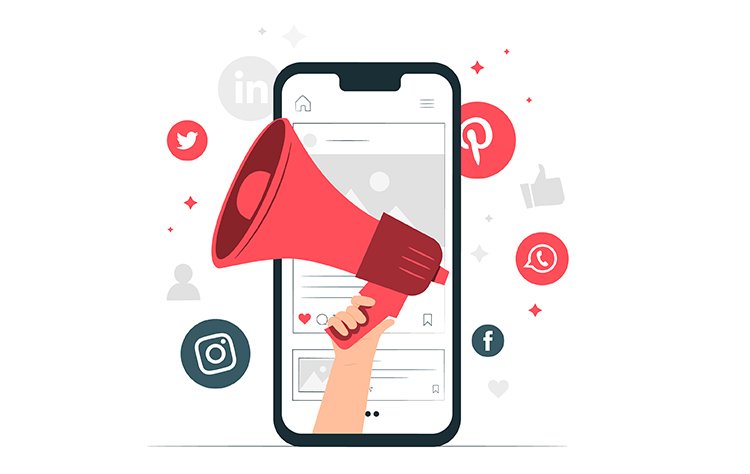 Have you ever heard of storyscaping? In this post, you will find out what this new marketing concept is and how you can apply it to your strategy. Also, you will know some tools to manage it and thus get the most out of it.
For years, many brands have used storytelling as a way to connect with potential customers, communicating brand values. Today it is still a fairly effective technique, but in recent times it has undergone an evolution. Its new version is storyscaping, which seeks to create corporate stories that seek to seduce and convince. You don't have to limit yourself to simply telling a story to your audience thanks to which you can design a world tailored to you. But what is it about? Will it be a good tool for your brand? How can you engage your target audience more?
Read through to find out what it is
What is storyscaping?
This term originated in 2014 in the book Storyscaping: Stop Creating Ads, Start Creating Worlds by Darren McColl and Gaston Legorburu. In this book, the authors explain this concept in detail.
It is a very innovative marketing technique whose goal is to get more engagement from leads by conveying messages through a story that conveys emotions. It's a new concept that will combine the power of stories with the experience of creating worlds. This way, customers will connect much better with brands.
How storyscaping is different from storytelling?
Storytelling has evolved to become what is now known as storyscaping. It is a trend that seeks to take consumers on a narrative journey, so they can experience the story. In this way, a world of immersive experiences is created, which have the potential to inspire different emotions and connections. This is where the consumer will become the hero of the brand's story. The brand will become the mentor. The user will undertake a search in which he/she can satisfy all his emotional desires while the brand aligns with the desires of the hero.
Benefits of storyscaping strategy
This is a methodology that will be very important in getting the most out of your marketing strategy. For this reason, you must know what benefits these marketing strategies provide you:
Creates lasting ecosystems 
The data collected on your campaigns can be observed for an extended period. This information can help you with story development, product evaluation, communications, and long-term services.
Provides connected thinking
You should always ask yourself if you "focus on the brand" or if you are "focused on the answer". Very rarely will you find competitors trying to break the boundaries to connect with these two worlds?
However, it is important to follow this connected thinking, as it will generate better results. A set of new and evolved skills will be needed, which are called "brand response". The result is much more effective communication, as well as better positioning of your brand.
It favors the decision-making process 
The goal is that they can answer a few questions: What marketing strategies will be deployed on the channels? How will social and non-traditional connections amplify other channels? What is the return on investment that drives non-traditional marketing? Since this is information modeled across channels, it will offer a much truer and more holistic view of what the results are. In this way, a more efficient and effective decision-making process is generated.
How to use storyscaping in your marketing strategies?
One of the best ways to use this strategy, and thus build meaningful distance from your competitors, is to create experiences that are focused on your user. The stories will not end, but you will develop many experiences for the consumer to evolve with the brand. Try to take clients through the journey of storytelling to live their stories by creating a world of unique emotional experiences. All will be connected to each other.
Now is the time to start implementing this strategy of your brand. This way, you will keep your consumers so that shortly they can become spokespersons for your brand.