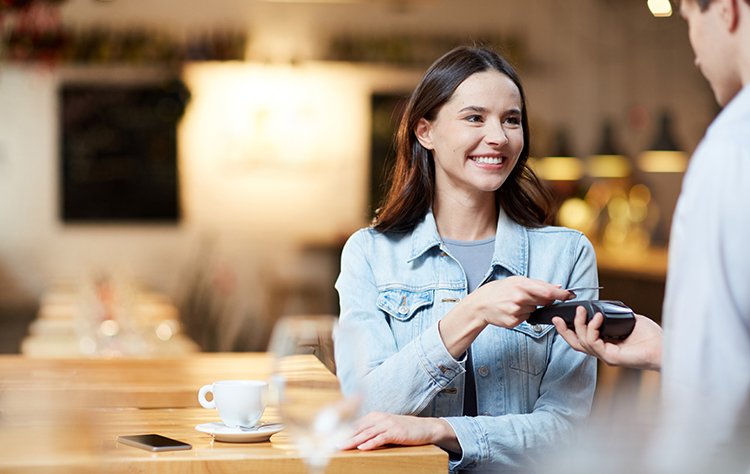 You know how to get new visitors and see how, month after month, your traffic increases gradually, but there are no inquiries, calls, or sales
What is wrong? Why does nobody consult, call, or buy it?
One of the great pillars to have a successful Online Business is to attract new visitors. Now, when this primordial requirement has been fulfilled, another much more important one arrives: converting them into clients of your company.
Yes, traffic is one of the fundamental foundations that make it possible for businesses to increase their online sales. However, every marketer should realize that only traffic is not enough for sales and that an even greater effort must be made to improve the conversion rate, increase the purchased ticket or generate loyalty in their customers.
Come, let's get into the matter, and know some tips to convert website visitors to your website into customers.
Use landing pages
A landing page is a page thought and created specifically to convert visits into clients. It is the page that a user reaches after going to a link. This page is designed for the client to find what they are looking for in an agile way. Due to its design and structure, it enhances the possibilities of conversion in an exponential way.
But, be careful to fulfill their function, they must be associated with specific products or campaigns. Just by increasing the number of landings on your website, you will notice a great improvement. Avoid that your visitors get lost in your website and end up going around in it until they end up leaving.
Get them to leave their contact details
Getting traffic is never enough; you have to convert your visits into leads first so that they can later be converted into buyers. Although there will be users who are already very clear that they are going to buy (that is, they have been in the closing phase), you should be clear that the vast majority are still thinking and thinking about whether or not to buy that product, when to buy it, where, etc.
It is those clients who are in the investigation and consideration phases that you are most interested in attracting to your list of subscribers and leaving your contact details. The valuable content that you provide will be essential to accompany them in that process until the moment they decide to make a purchase.
Therefore, you must carry out actions so that your potential clients leave your contact details in exchange for a lead magnet in which you offer valuable content. For example, if you have the visitor's mail id, you can send them a basic guide with information on what to consider before buying your product, or a small incentive or incentive to become a customer, such as a discount coupon for the first purchase will impact them to buy.
Email marketing
No one else can take thousands of emails from a brand, only with offers talking about the brand itself, right? Make it different!
Send some emails with valuable content for your audience. Increase your authority on the subject and stay tuned to your visitors to discover what is important to them and not only to you. To start, allow the visitor to subscribe to your newsletter once they enter the blog to read some content. You can put a CTA at the bottom of the page, a central banner, at the top or in the sidebar, for example, Hello, Bar is a tool that can help you.
You can also send biweekly or monthly newsletters with the most successful content on the blog. And also some discount coupons to reward the followers of your content.
Design an easy to navigate and responsive site
We live in an era where users' consumption habits change frequently and, if you want to attract them, you should keep up to date with these settings. A site whose interface adapts to different media is much more attractive than one that only thinks about traditional computers.
Design sites that are easy to navigate, landing pages with an intuitive tour, simple and easy to complete forms, etc. If you have already attracted their attention and have made them visit your site, the last step is only missing: convert them into leads. Make it as simple as possible for them to understand your products, services, and your process.
Conclusion
The process of converting visitors to clients is long and takes time to create, but once the gears are working, you will have an automated system to convert your visitors into clients of your company. The two main engines of your online business are your blog, to attract new visitors, and your email marketing system to educate and convert them. Take the time to develop them, specifically geared towards an ideal Client.