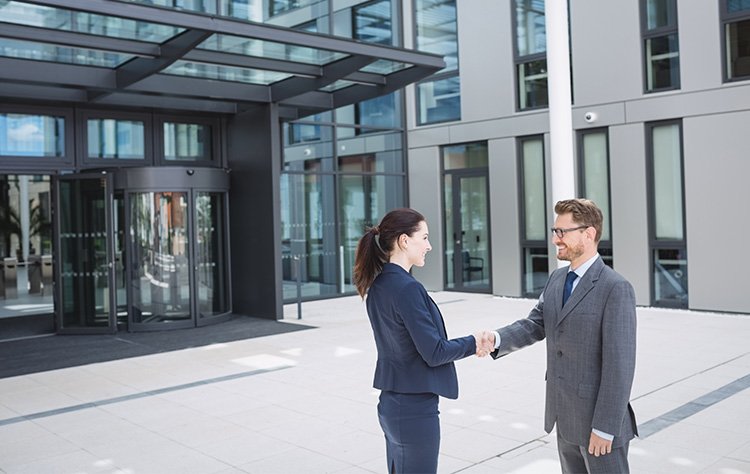 Starting a business with a friend may seem like the best idea in the world. Mutual knowledge, trust, and shared interests are points in favor of maintaining a good relationship over time, even in difficult times. However, there are many stories of great friends who were ruined by money problems.
It is important to understand that a business partnership can significantly change the dynamics of a personal relationship. So you have to be aware of the reasons and think again before starting a business with your friend.
Friendship is not the same as compatibility in business management
One of the biggest – and most disappointing – surprises about starting a business with your friends is realizing that your friendship doesn't automatically mean business compatibility. It is often the opposite. If you can't find a way to run the business together, you won't be able to go far. One challenge in running a business is that some tasks need to be done on a daily basis. Your friends may end up being the ones doing these daily tasks. If they feel like they are responsible, they may rebel and stop doing what they are supposed to do.
It will be difficult to define company roles
There will be some sort of hierarchy in your new venture. But the difference between a friendship and a business is that friendships don't have predetermined structures with clearly defined roles. You will need to start brainstorming what each person should do, and this often leads to conflicts. One way friends can try to solve this problem is to simply avoid it. If they don't define the roles, nobody will get mad, right? Be careful, however, because a lack of hierarchy in a company can lead to its failure.
The price of failure is much higher
When working with friends, the price of failure is very high. Remember that about half of all businesses go bankrupt during the first two years of their existence. Business failures affect you financially and professionally. But if your business is unsuccessful when you work with friends, you will also be influenced on a personal level. Can your friendship survive at the uncertainty?
Not being able to speak clearly about the personal goals 
When you start a business, the outlook is bright, and everything is enthusiastic. But as the days go by, the sales may turn out to be lower than expected, or the workload even higher. If your partner assumed that his role was going to be part-time, or that he would be able to take vacations whenever he wanted, then a source of conflict with your partner will generate. That is why it is essential to state from the outset what each one expects from the company, and what it is willing to do for its development and growth. And even what are the mission and values ​​that will govern the company
Emotions often take precedence over common sense
Emotions can be incredibly effective in ruining both workflow and relationships. If you let them control and manipulate you rather than control them, emotions can ruin your startup. When your friends make a mistake, you may be more likely to forgive them because they are your friends. You may be less objective during essential business decisions and less likely to act on reason.
Conclusion
Entrepreneurship has its risks, and one of them is discovering that a good friend is not a good partner. If the projected turn of the company allows, it is advisable to start small, with a small investment and a part-time or weekend business, which can be scaled over time. Thus, you will be able to test how you get along with your friend in this field and confirm the viability of the society to scale the project over time.